At Technology from Sage our purpose is to support libraries in advancing teaching, learning and research. We can't achieve this mission without the work of the talented team at Technology from Sage, so we've launched a series of posts for you to find out more about the team.
---
In this A Day in the Life post, we're joined by our new Customer Success Consultant, Julia Dougherty at Technology from Sage. Read on to find out more about Julia – including what it's like starting a new role remotely, her librarian background and love of thrifting!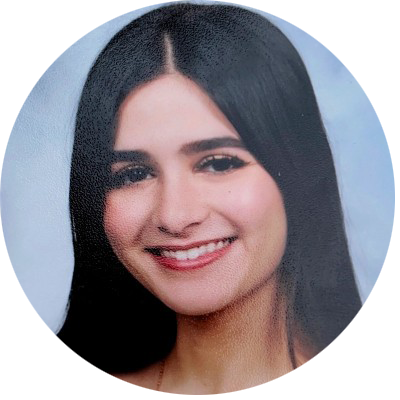 1. Welcome, Julia! Tell us about your new role?
Hi everyone! I am the newest Customer Success Consultant on the Technology from Sage team based in Houston, Texas.
2. What does your typical day look like?
Right now I'm onboarding, but I'm looking forward to working with and supporting current Technology from Sage clients daily via support, regular calls, and catch-ups.
3. What excites you most about your job at Technology from Sage?
I'm most excited to combine my librarian experience with my sales and customer support experience in this role. I look forward to speaking to people in the academic library space every day!
4. Explain what sort of a company Technology from Sage is to work for?
I am pretty new to both Talis and Technology from Sage, so that's yet to be seen! I can definitely say I appreciate the open communication channels we have between teams.
5. What team(s) are you directly involved with and how do you ensure you all connect as a fully distributed team?
I am directly involved with the Operations team. Although it can be complicated to connect as a team that all live in different countries from yourself, it seems there are regular efforts to chat and catch up.
6. What is it like starting a new job remotely?
It can be a bit daunting to start a role on the other side of the Atlantic from the rest of your team and in different time zones from yourself. However, I enjoy getting to know people from around the world, and my team has been very supportive thus far.
7. When you are not at work, how do you take time-out?
I'm a lover of music and have played piano for over 10 years. I also love traveling, dogs, and thrifting.
8. Where can Technology from Sage users connect with you?
If you have any questions, feel free to email me at Julia.dougherty@technologyfromsage.com. Cheers!